September 2018
Harvest Celebration 2018
Sat, Sep 22, 2018
Harvest Celebration and Pickup Party 2018
Our Annual Harvest Celebration is a fantastic event we hold every year for our loyal Wine Club family. We pull out all the Keller Estate stops! The best paella prepared by our Paella King "Paella del Reyes", gorgeous Keller Estate library selections and some great cars for viewing. It's our way of saying thank you to our club members and the best way to celebrate another fruitful harvest!
October 2018
Honey Harvest
11:00 AM to 1:00 PM
Sun, Oct 21, 2018
​
Honey Harvest 2018
Join us and our friends from Marin Bee in our annual honey harvest. This is a great event for the kids and parents to enjoy together. When you arrive, your kids will be given beekeeping suits to wear for the afternoon to harvest honey! Parents, you'll be given a wine glass and we'll pour you some of our amazing Estate wines while your kids have a great time harvesting our delicious honey. Everybody wins!!
November 2018
Olive Oil Picking and Curing Class
Sat, Nov 17, 2018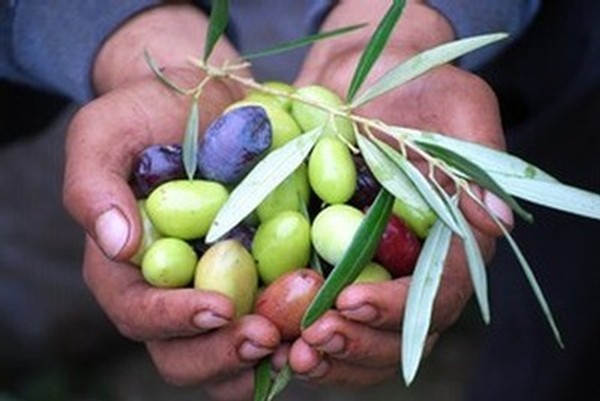 ​
Olive Oil Picking and Curing Class
Ever wanted to pick and cure your own olives? Take them home for your favorite martini or puttanesca sauce? Well, this is your chance on a beautiful Fall day at Keller Estate. We invite you to our property for a relaxing day of wine tasting and olive curing. Sounds like a Mediterranean dream to me!
December 2018
Christmas Carols and Wine Pickup Party
Sat, Dec 8, 2018
Christmas Carols and Wine Pickup Party
We invite you to Keller Estate for some beautiful Caroling provided by the Absente Singers from Sonoma County along with some delicious charcuterie and seasonal sweets! Wine will be poured to add to the holiday spirit, so come out and celebrate your yule log!