A Family Affair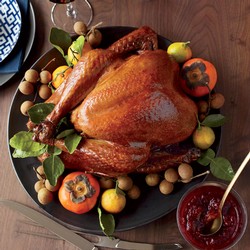 This bundle contains 6 wines:
1 bottle of 2010 Brut Bubbles - Crisp and elegant with complex pear, spice and hazelnut flavors. The delicate fruitiness of the pinot noir is balanced with the soft, floral qualities, minerality and great acidity from the chardonnay.
2 bottles of 2014 La Cruz Chardonnay - Bright, mineral aromas, sweet pineapple, Lilies and golden apple. The sweet attributes of the barrel are there and we expect them to gain prominence in the wine with age.
2 bottles of 2014 La Cruz Pinot Noir - Dark cherry and dried cranberry give way to a dense, mouthwatering minerality and fruit driven mid-palate with a long-lasting finish of elegant tannins.
1 bottle of 2013 La Cruz Pinot Gris - Sweetness is present on the nose. Pretty floral notes are accented with fresh, ripe peaches. Apricot and nectarine flavors tango on the palate, followed by our signature minerality. Perfect for desert.