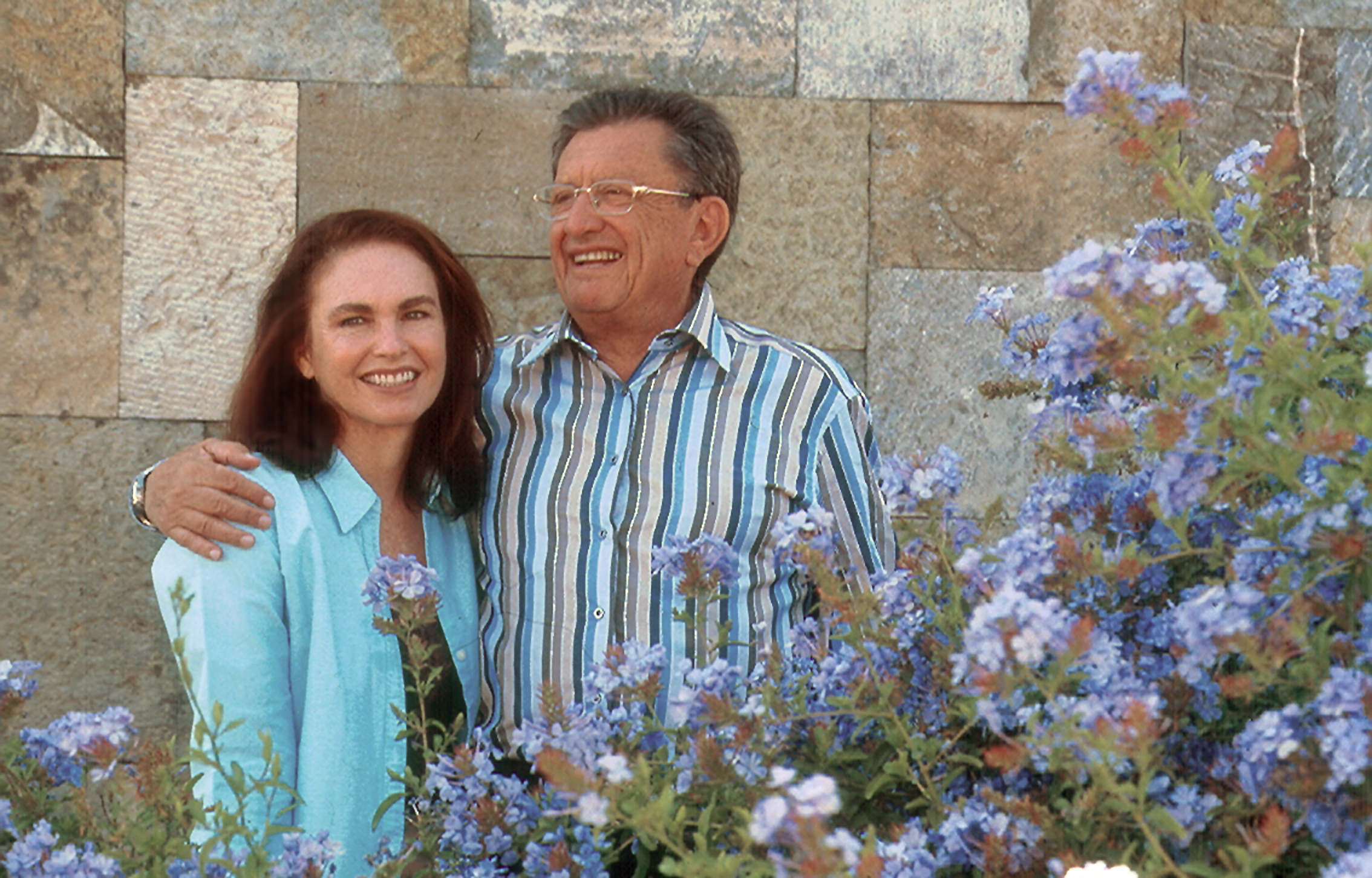 Arturo and Deborah Keller first fell in love with the site while driving a vintage car through the meandering Sonoma roads, and selected the property for its potential as a site for a world-class vineyard.
In 1989, the first Chardonnay vines were planted, and La Cruz Vineyard was born, Pinot Noir and Syrah grapes soon followed. In 2000, the Keller Estate label became a reality, the winery was meticulously designed in collaboration with longtime friends, the prestigious Mexican firm of Legorreta+Legorreta. Our founder's focus was to create a winery where the best wine could be made in an artistically majestical environment.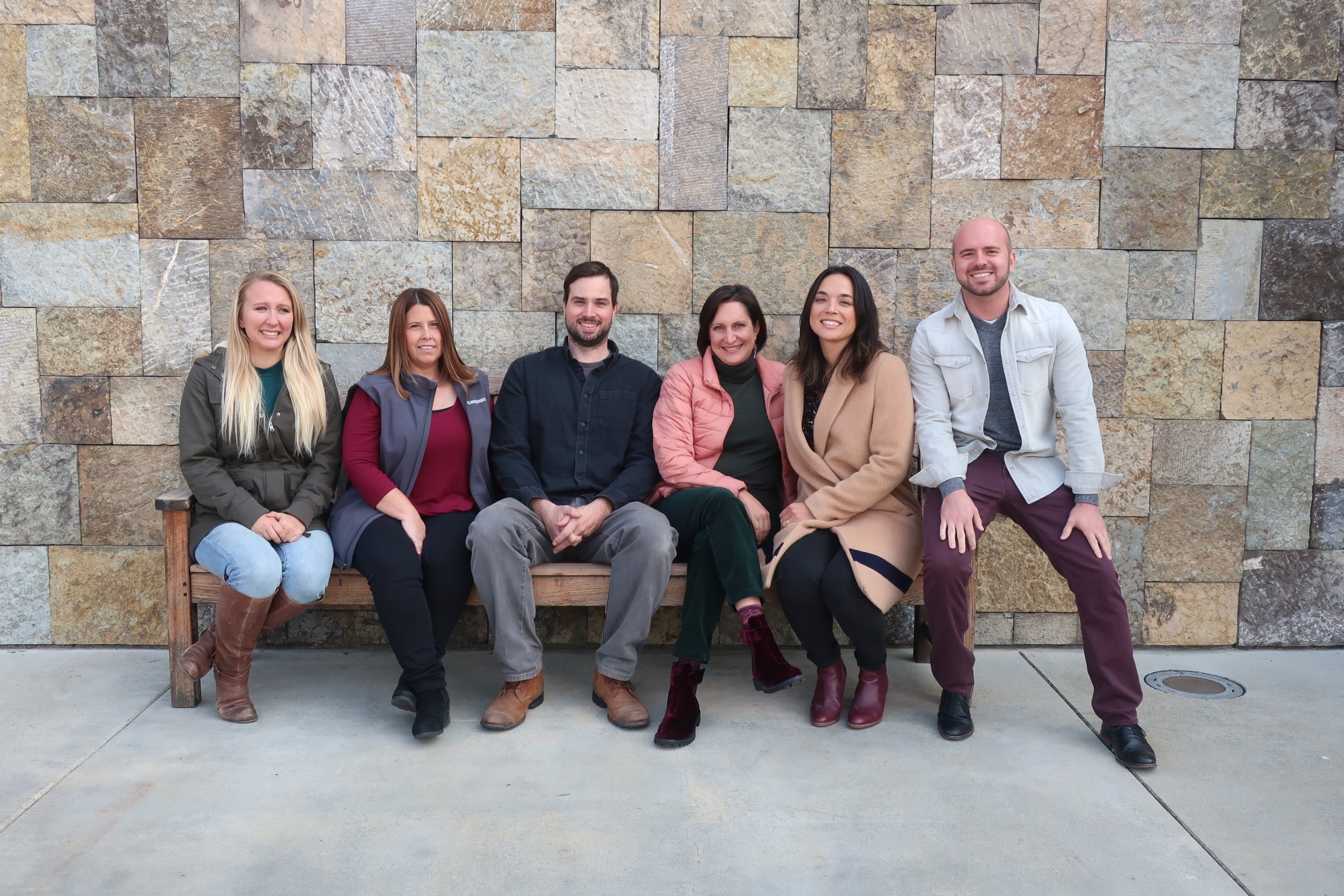 Ana Keller, Estate Director
After taking over the reins in 1998, Ana worked to create wines that reflect a sense of place, while in harmony with the family's approach to elegant, age-worthy, and food-friendly wines. In 2013 Ana joined the Petaluma Gap WineGrowers Alliance's board and was instrumental in creating the Petaluma Gap American Viticultural Area (AVA) which was ultimately granted in 2018.
Julien Teichmann, Winemaker
German-born Julien traveled the world working harvests and finally came to the U.S. in 2013 where he spent time at Kosta Browne and Merry Edwards before joining Keller Estate in May 2018. Critical in Julien's career has been profound respect for the vineyard and a holistic approach to farming and winemaking, making him a perfect fit.
Steven Harlor, Hospitality Manager
Having moved to California over 10 years ago, and with a foundation in finance and culinary arts, Steven is hugely enthusiastic about calling Keller Estate home. As a Certified Sommelier, it's a service heart and love of wine that drive Steven's ethos. His passion for hospitality, a fun team sport in his mind, is best shared through the guest experience. By creating connections and sharing our beautiful property he's convinced you'll love visiting Keller Estate and want to call it home too.