Club Members Harvest Celebration 2022

---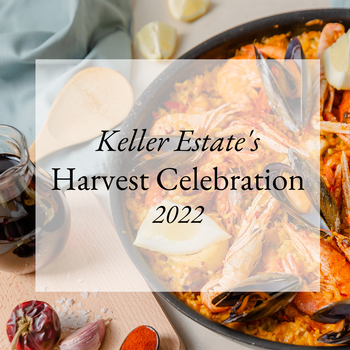 The traditional Harvest celebration consists of our latest wines paired with delicious paella on our tasting room terrace, which has inspiring views of the Petaluma River Valley. We invite club members and their guests to join us in celebration of the closing of the growing season with joy and happiness.
Join us on Sunday, September 18th, from 11:00 AM to 2:00 PM to enjoy our Fall Harvest Celebration.
We are pleased to honor two complimentary tickets with your club membership. You may add them to your cart here.
The tasting room will be open from 11:00 to 2:00 for pick-up.